A beauty brand inspired by a cup of coffee, not any cup of coffee.
Your daily beauty essentials just like an espresso for any Italian.
We propose a makeup routine that is essential and easy for a look that is bold and authentic serving high performance essential makeup products.  
Our Philosophy
Introducing a simplified version of makeup. The basics, the essentials, the products that all of us know how to use, the ones
that are never missing in one's beauty pouch.
We research the best in class formulas for every product, always paying attention to the ingredients and raw materials.
All proudly crafted in Italy, the Italian way.
We believe that real beauty lies within simplicity. And there is nothing
more powerful than simplicity. A bold look doesn't necessarily mean layers and layers of makeup, a bold look starts from our self confidence, and makeup gives it a boost!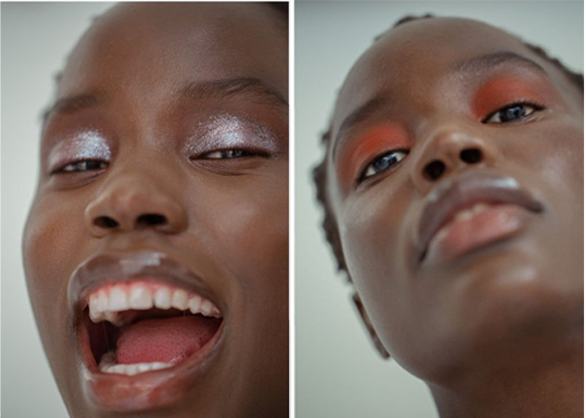 Our Founder
The brand was founded in 2018 by Chiara, 100% Italian. After having worked in the beauty market for high end brands both in Milan and Paris, Chiara witnessed a significant gap in the industry and a strong manufacturing opportunity in her own country that many brands do not stand by. Her travels fuelled her vision for a niche brand with the proud stamp of 'made in Italy', for women just like her: indie sirens with little time to spare. With elaborate make up routines out the door, Chiara is looking forward to instilling the simplicity of Italian flair back into fashion one lipstick at a time.